Château La Gravelière
The vineyard of Graves de Vayres can trace its roots far into history. It was here that the Romans cultivated the vine. Later, the Albret family, close relations of Henry IV, built a magnificent fortified château. Here they often met with the good king to enjoy their wine.
Situated on the Vayres plateau opposite the Fronsac vineyards, the gravel soil has given its name to the application.
The subsoil comprises both deep gravel and iron-rich pockets. Château La Gravelière's terroir allows the grapes to become very ripe and very concentrated, resulting in :
– a white wine

featuring a beautiful golden color, this wine bouquet of white fruits offers mineral purity ending with a note lightly toasted.
–

a classic

white wine

that is rich and supple, with fruity aromas, perfect with fish or on its own as an aperitif.
–

 A delicate

rosé wine

full of freshness and fruits.
– a red wine

that aligns finesse with structure, and that has a deep robe and perfectly balanced nose.


Château Bel Air La Cour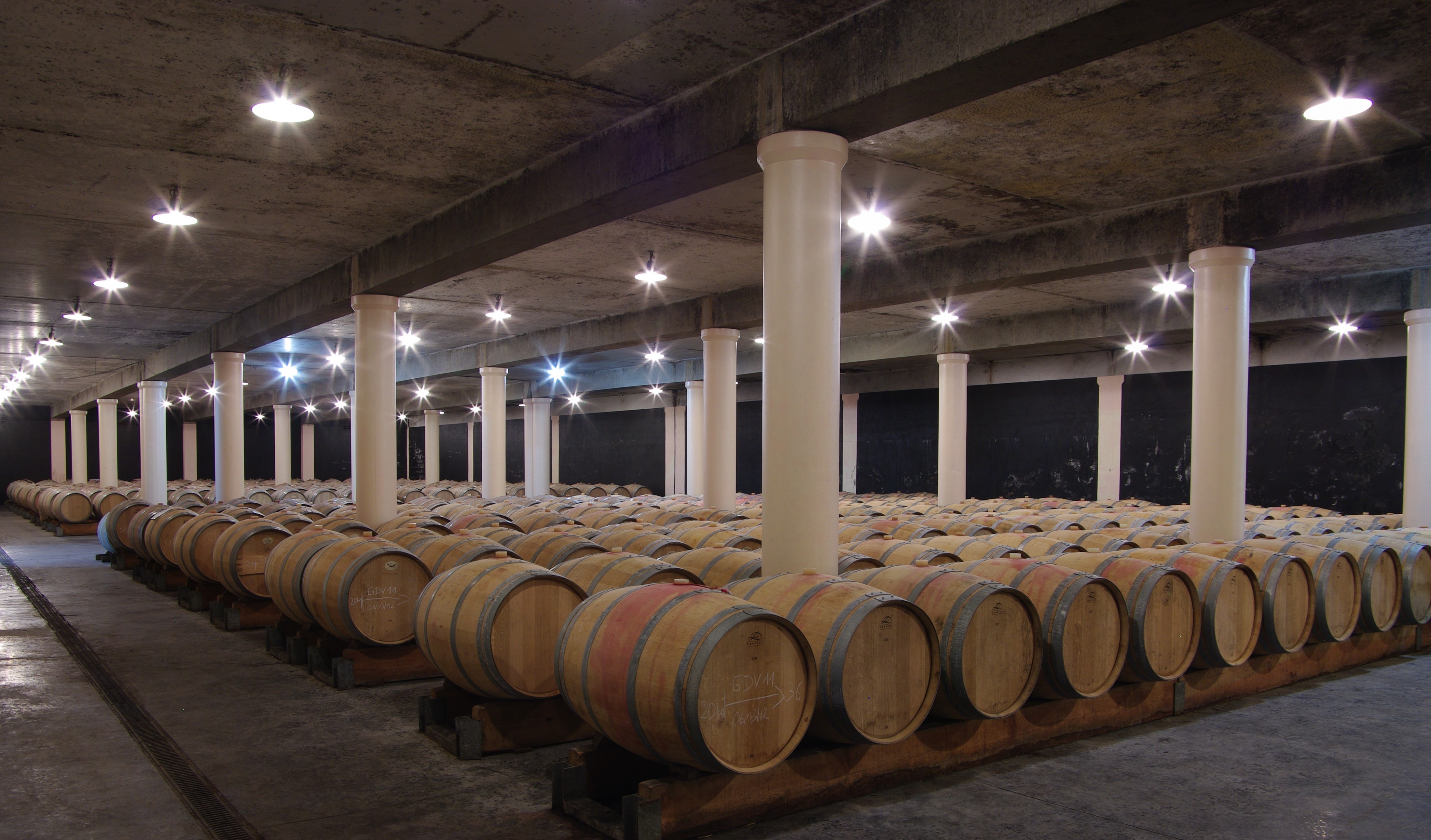 Situated on the slopes of the Dordogne, opposite the Fronsac vineyards, the gravel soil has given its name to the appellation. The subsoil comprises clay and gravel. Château Bel Air la Cour produces a red wine that is perfectly typical of the appellation, favouring f

iness

e.

Seigneurie d'Albret
Seigneurie d'Albret represents a small selection of parcels taken from our different vineyards in Graves de Vayres. It was createdin tribute to Henri IV who has said "Paris is well worth a mass" but never spoke out against drinking wine and his favourite wines where those of Jurançon and those of the Albret family chateau in Vayres.
This renowned and discerning wine lover liked to accompany his chicken stew with a glass of red Seigneurie d'Albret, which is both easy to drink with a real complexity. The best food to accompany Seigneurie d'Albret white is both seafood and shellfish.