Château Castel Férignac

The reunification of two well regarded terroirs that were split between two old Gascogne families, the Castels and the Férignacs, allowed Château Castel Férignac to build on the renown of each one and become greater than the sum of its parts.
Located on a deep vein of gravel, it produces a wine that is supple and round like the best of Saint Emilion. The dominance of merlot means it can be enjoyed young, but it will also have a great ageing potential.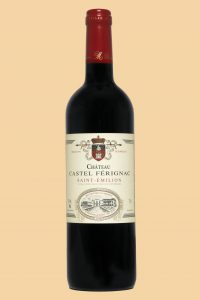 Domaine de Figeac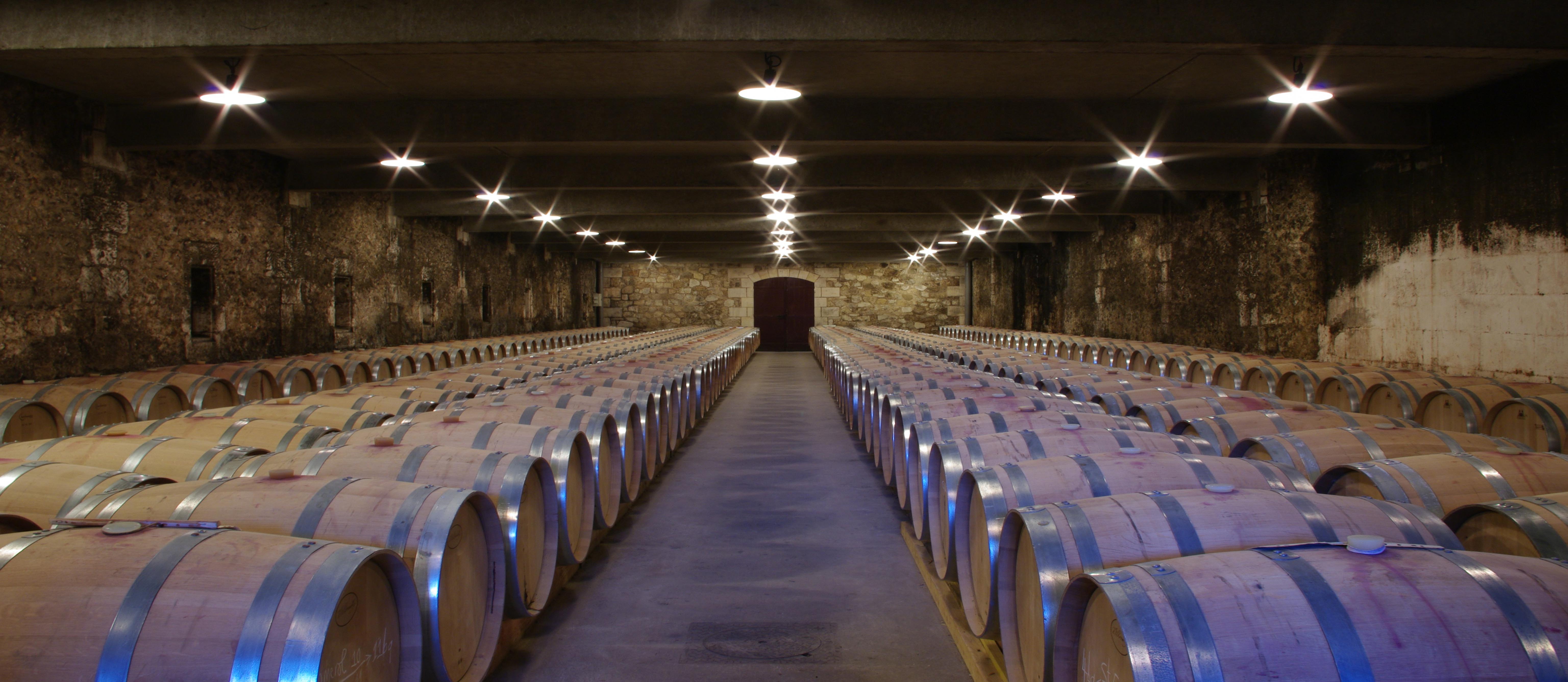 Cloc Magne Figeac was created during the division of the 200-hectare Domaine de Figeac at the end of the 18th century, which until that time had been in the hands of the same family for 500 years. Situated on the prestigious Saint Emilion plateau between Pomerol and the historic village of Saint Emilion, it takes some of the best qualities of both appelations. The wine produced is generous, well structured, with a lovely robe and well developed bouquet.